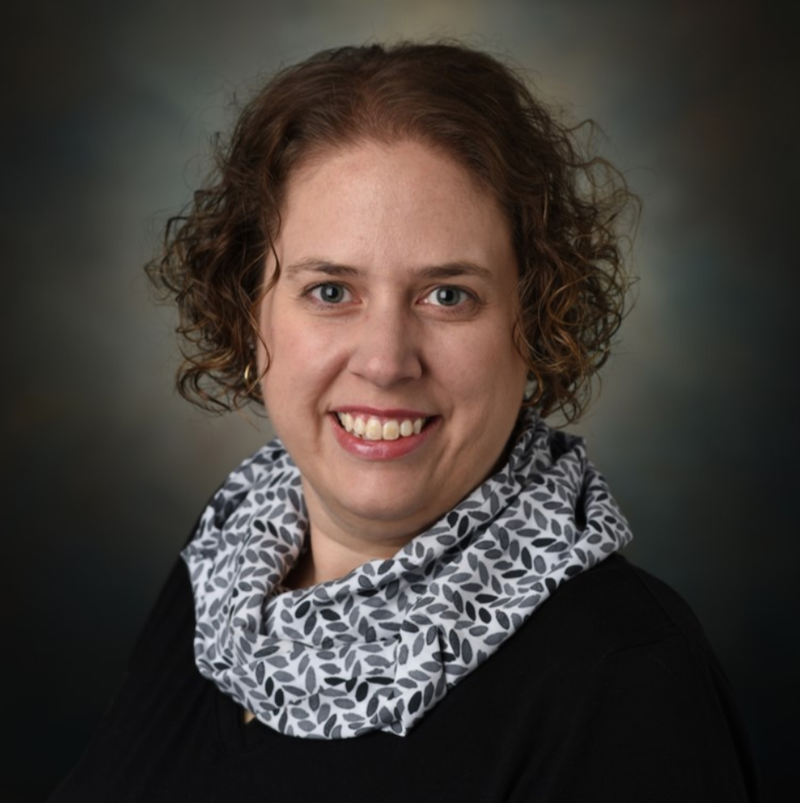 Courtney Whetzel, Ph.D.
Project Manager for Penn State CORE, Penn State SELF
Bio
Courtney Whetzel, Ph.D, is a project manager working with Dr. Stephanie Lanza. She received her PhD in Biobehavioral Health from Penn State in 2008. Following graduate school, she was a research associate in the College of Health and Human Development (working with Drs. Dave Almeida, Steve Zarit, Nan Crouter and Susan McHale) and the Biomarker Core Lab (working with Dr. Laura Klein) involved with various projects dealing with family interactions and stress. Her focus has been on the biobehavioral underpinnings of the positive and negative effects of stress on the different endocrine pathways in the body. She joined the PRC in 2019 after spending almost 6 years as an analyst with biological expertise with the Institutional Review Board at Penn State. As part of the AIM lab, she will be bringing her many years of research and ethics experience to support multiple ongoing research projects in the lab and at the PRC.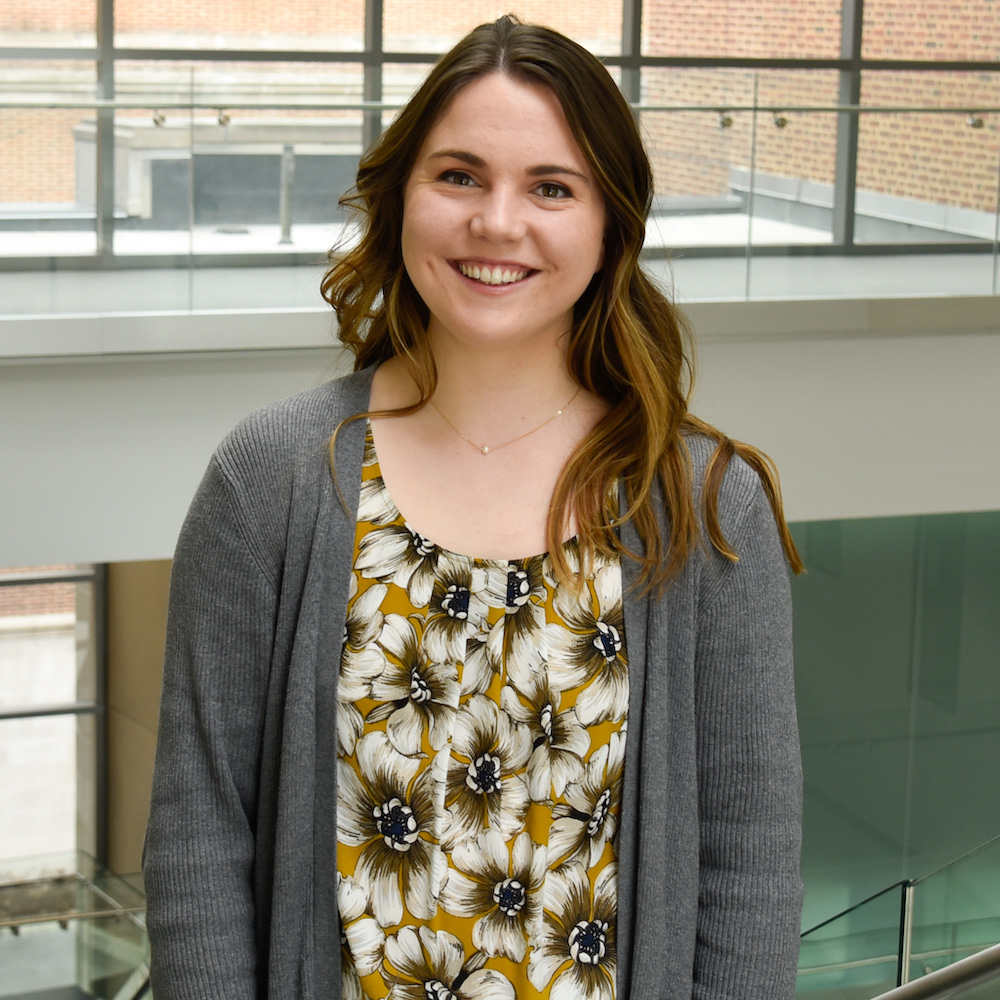 Jessica DeFelice
Master of Public Policy (or MPP)
Human Research Technologist
Bio
Jessica is a human research technologist in the Prevention Research Center at Penn State University. Jessica assists with Penn State CORE and Penn State SELF, including participant outreach, presentation of project data, and managing equipment used by study participants. In addition to the AIM Lab, Jessica supports the FASTEN Study, led by Dr. Gregory Fosco.
She has bachelor degrees in Political Science and Economics from Eastern Connecticut State University and a Masters of Public Policy from Oregon State University. Her primary research and policy interests include promoting health and well-being among faculty, staff, and students in higher education.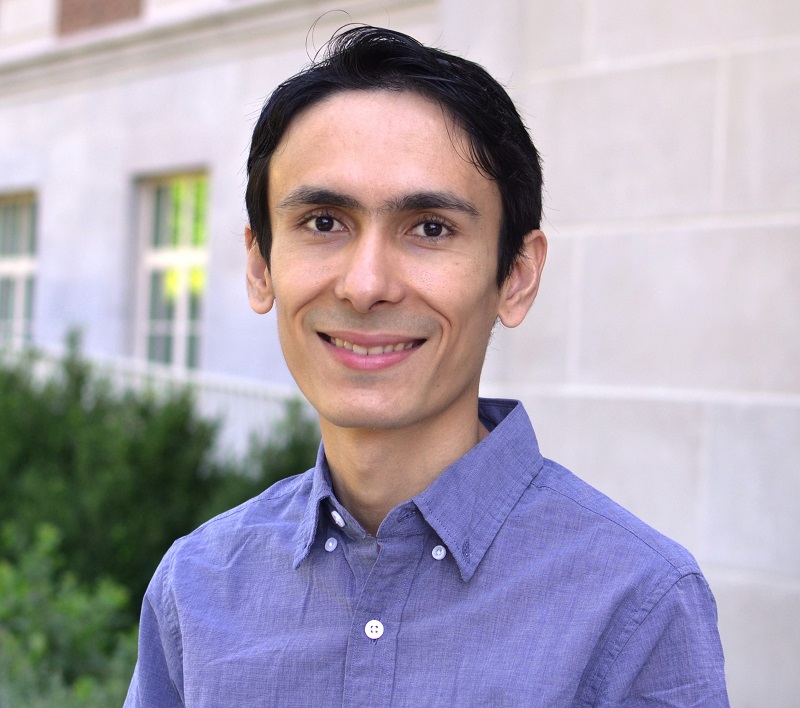 Sandesh Bhandari
Bachelor's in Mathematics and Psychology
Research Data Analyst
Bio
Sandesh Bhandari is a Research Data Analyst at the Prevention Research Center working on Penn State SELF (Student Engagement, Learning, and Flourishing) Study as well as other research projects at the Center. His primary roles include tracking, managing, and analyzing research data as well as generating numerical and visual reports for publications and presentations.
Sandesh's primary interests are in statistical modeling and data visualization. He has a Bachelor's Degree in Mathematics and Psychology and has worked on multiple NIH-funded projects. He is currently also working on a Master of Applied Statistics degree through Penn State.