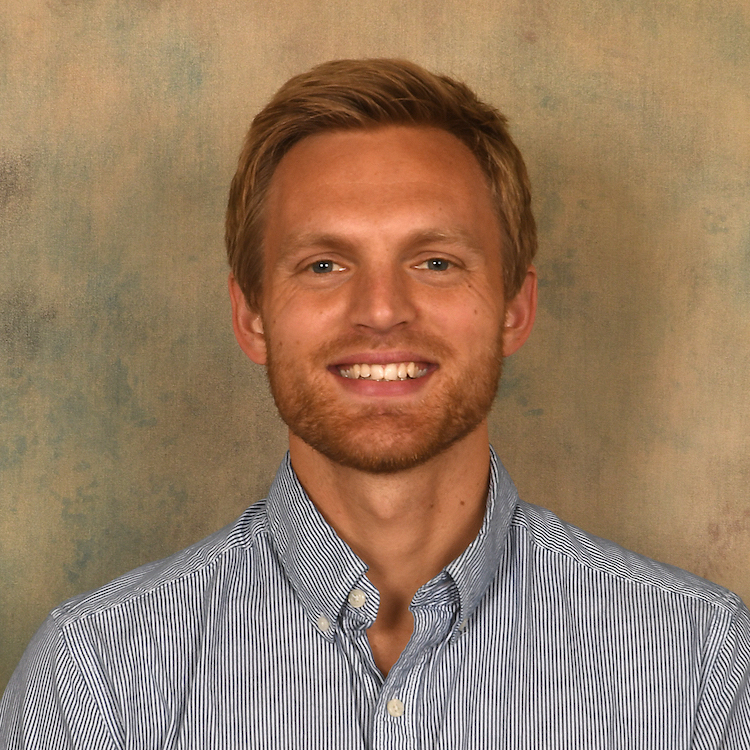 Sam Stull
Doctoral Student, Department of Biobehavioral Health, The Pennsylvania State University
Special Volunteer at the National Institutes on Drug Abuse Intramural Research Program (NIDA IRP)
Bio
Sam Stull is a Ph.D. student in Biobehavioral Health at The Pennsylvania State University and a Special Volunteer at the National Institutes on Drug Abuse Intramural Research Program (NIDA IRP) https://irp.drugabuse.gov/staff-members/samuel-stull/.
The goal of Sam's research is to understand processes (primarily psychological and behavioral) that play a role in opioid use disorder recovery. The ultimate goal is to use this information to improve the lives of those with opioid use disorder (e.g., reduce craving and drug use, and improve quality of life). Sam's specific areas of research focus include:
Understanding the role of non-substance reward and positive affect in substance use disorder pathology and recovery. Furthermore, understanding how experiences of non-substance reward/positive affect differ based on psychiatric comorbidity and environment.
Using data collection methods (intensive longitudinal data) and statistical methodologies (mixture models/cluster-based methods; micro-randomized designs) to best uncover when, where, how, and for whom a given process/treatment works.