Addiction and Innovative Methods Lab

Addiction and Innovative Methods Lab
STUDIES IN THE FIELD
Our team's current research projects examining substance use and other health behaviors using innovative methods and advanced technology.
Read more HERE.
TVEM
Learning and teaching resources on Time Varying-Effect Modeling, a method for examining dynamic associations across time.
Read more HERE.
The Addiction and Innovative Methods (AIM) Lab is Co-Directed by Dr. Stephanie Lanza (Director of the Prevention Research Center and Professor of Biobehavioral Health) and Dr. Ashley Linden-Carmichael (Associate Research Professor of Health and Human Development).
Our lab focuses on high-risk substance use across the lifespan with particular emphasis on adolescent and young adult substance use and combined use of multiple substances. Much of our work uses advanced statistical analysis to model the heterogeneity of substance use at the person- and day-level (latent class analysis), and changes in associations across time or age (time-varying effect modeling). Our team includes highly skilled and motivated post-doctoral and pre-doctoral fellows through the Prevention and Methodology Training (PAMT) program interested in studying patterns, predictors, and consequences of substance use throughout the lifespan.
Meet our team members HERE.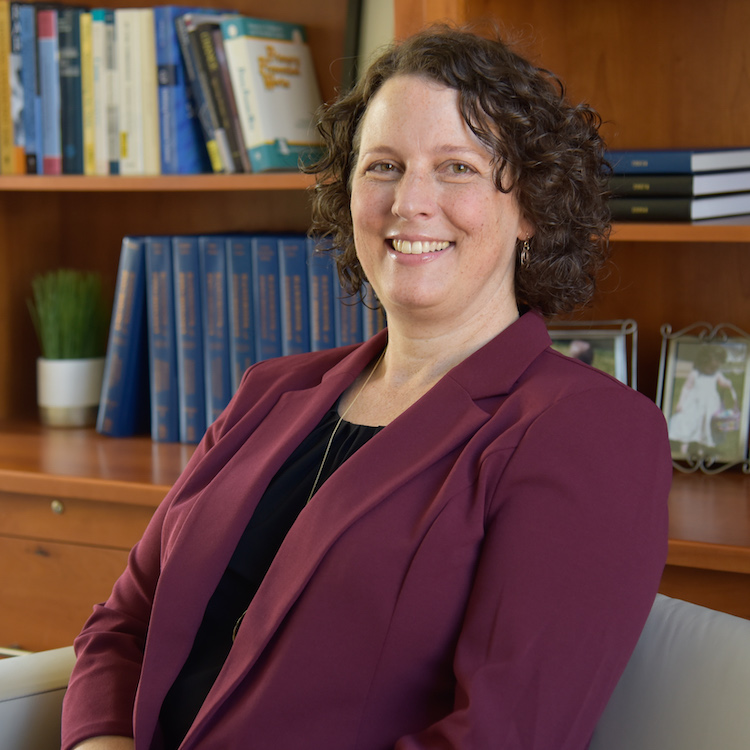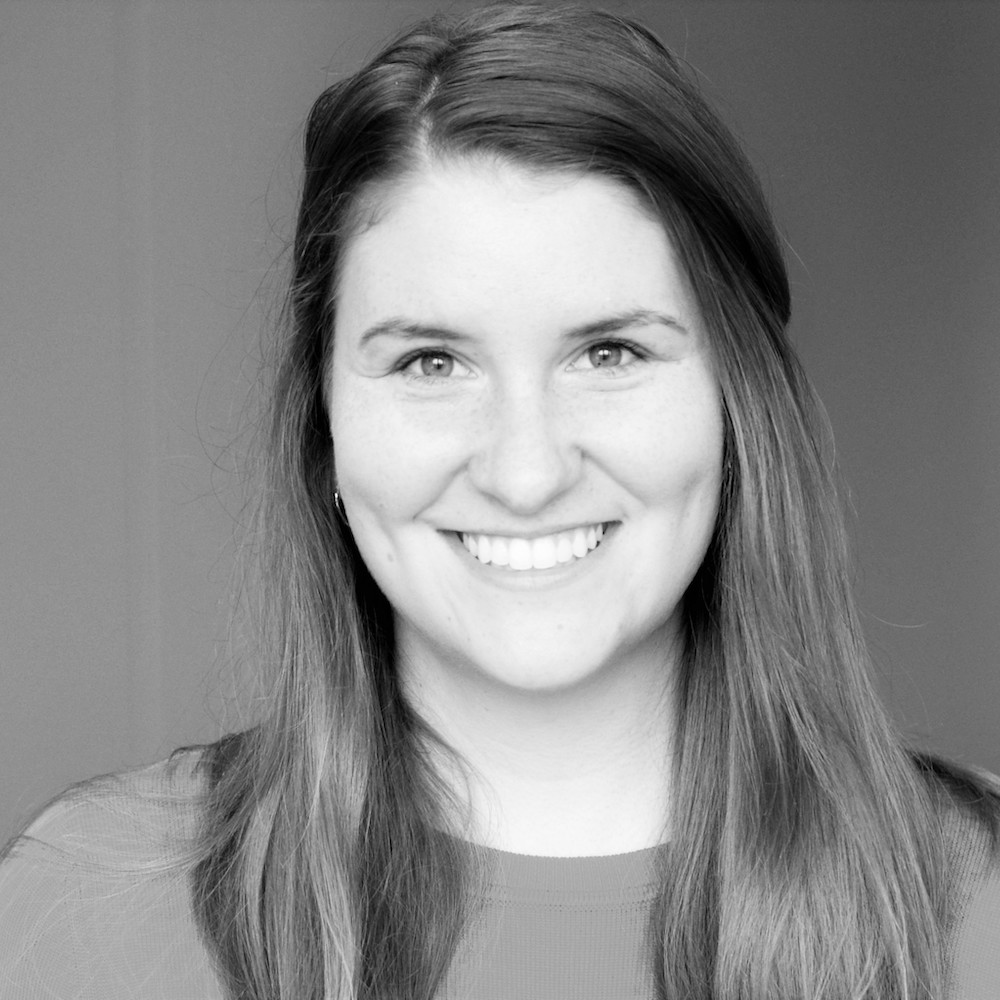 News Reel / Latest Articles
To view the poster Click Here ____________________ Miglena Ivanova, a third-year doctoral student in developmental psychology and a Prevention and Methodology Training (PAMT) predoctoral fellow, won the Best Poster Award for her work "Profiles of Co-occurring Internalizing and Externalizing Problems and Adolescent Substance Use" which she presented at [...]